Blaine Emery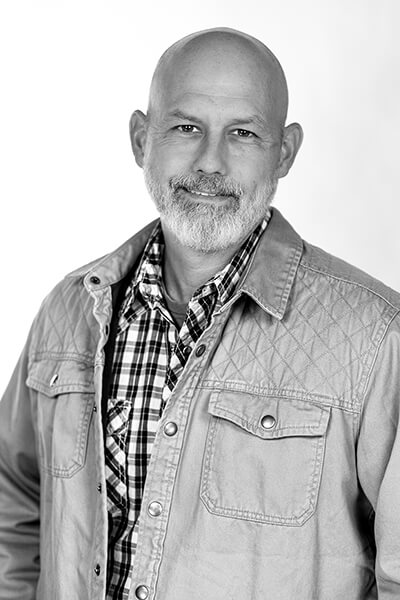 M. Blaine Emery joined Lignetics in July of 2020 with a mission of building a streamlined, highly-efficient supply chain team. Blaine's team is responsible for all wood fiber, packaging, and general procurement, production planning and inventory management, transportation management, and operations support.
Blaine came to Lignetics after running the largest hardwood flooring plant in North America with Armstrong Flooring. Prior to that he spent over fifteen years in the chemical industry working in engineering and operations leadership roles.
Blaine holds a BS in Biology and Chemistry from Marshall University and a Master's in Business from the University of Phoenix. He lives in the mountains of southwestern Virginia with his family where he spends his free time fly fishing, big game hunting, and supporting wildlife conservation groups.