On a mission to improve the planet: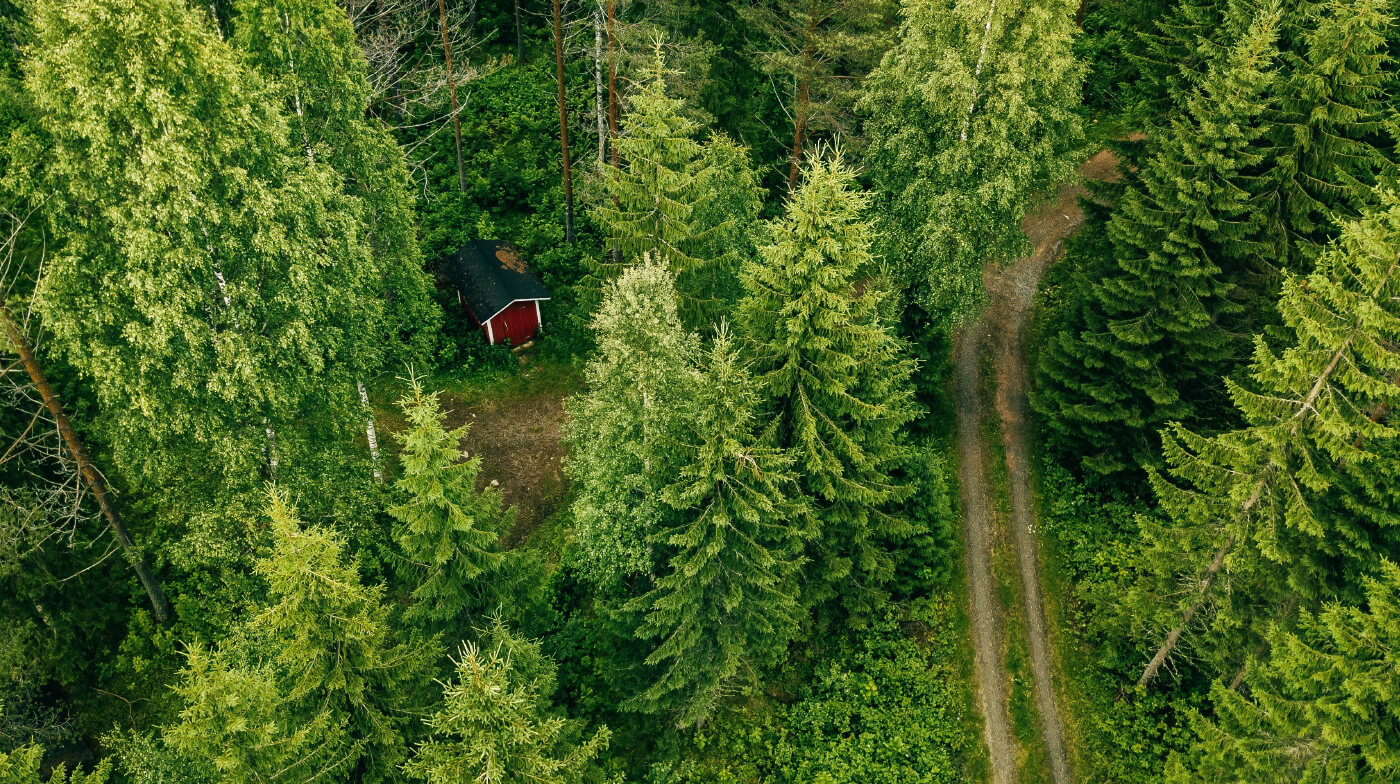 CATALYST™ PET CELEBRATES EARTH DAY EVERY DAY
Nearly 2 Million Pounds of Clay Litter Displaced Since Inception
Catalyst Pet is the ideal litter for those who want to live a more environmentally friendly lifestyle with their furry friend
Louisville, CO – April 14, 2022 – The team behind Catalyst Pet, a sustainable, high-performance cat litter made with upcycled soft wood, believes Earth Day should be celebrated every day.
"Our motto is right on every package: Love your pet, change your planet," says Kova Kolondzic, Senior Director of Emerging Brands/Catalyst Pet.
One strategy for those who want to reduce their environmental impact is to incorporate green practices and use more sustainable products for their furry friends. We've compiled a short list of easy ways to help you and your pet go green:
Adopt Don't Shop: Adopting from a shelter is one of the greenest actions you can take. When you adopt, it's kind of like recycling a pet!
Spay or Neuter Your Pets: In the U.S. alone, more than 70,000 puppies and kittens are born each day. Make sure to spay or neuter your dog or cat – it helps to reduce the number of animals that end up homeless or living in shelters.
For Non-Consumable Products, Buy Organic: Opt for organic bedding, as well as toys, leashes, harnesses, and collars made from natural materials that do not contain vinyl, phthalates, or BPA. Use eco-friendly, natural pet shampoos and cleaning products free from toxic chemicals whenever possible.
Choose Better Litter: Most cat lovers are not aware that traditional clay litters are usually made of sodium bentonite, a mineral that is strip-mined and not biodegradable. A 2017 report reveals that more than five billion pounds of sodium bentonite is mined each year just for cat litter with the vast majority ending up in landfills—more than 125,000 truckloads each year.
Catalyst Pet is a completely sustainable, high-performance cat litter made with upcycled soft wood – making it both a superior cat litter and an opportunity to care for the earth. Catalyst is biodegradable and does not require precious resources for its manufacture. In fact, the upcycled soft wood fiber used to make the litter is collected from wood processing facilities that would otherwise send it to a landfill. Because one pound of Catalyst does the work of four pounds of clumping clay litter, it also reduces pollution and carbon emissions that result from production and transportation. Since inception, Catlayst Pet has displaced nearly two million pounds of clay.
Give Away, Don't Throw Away: Animal shelters can make great use of old items that your family is no longer using. In addition to unused food, many shelters welcome gently used water dishes, leashes, collars, brushes, grooming tools, and beds.
Buy Food and Pet Supplies in Bulk: Not only does this reduce trips to the store and frequency of online orders, it also significantly cuts down on the amount of packaging that ultimately ends up in the landfill. Pay attention to packaging materials and try to buy products packaged in recycled or recyclable materials.
Support Environmentally Conscious Manufacturers: Buy eco-friendly pet products, such as those made from recycled materials. The pet industry is responsible for around 300 million pounds of plastic waste per year in the U.S., according to an estimate from the Pet Sustainability Coalition (PSC), a respected non-profit organization dedicated to creating a more sustainable pet industry.
The nonprofit projects that at least 99% of all pet food packaging in the U.S. isn't recycled. As a company that firmly believes even small businesses can make a big difference in improving the planet, Catalyst Pet entered a partnership with rePurpose Global, the world's first Plastic Credit Platform helping people and companies finance the removal and recycling of ocean-bound plastic waste. By making this commitment, every Catalyst purchase carries a Net Zero Plastic Footprint.
Most recently, Catalyst Pet received its accreditation from the PSC, which enables pet companies to act on their sustainability claims and make their impact come to life.
"By getting accredited, we're able to show our customers, retailers, and pet community at large how we're protecting our planet while offering a high-performance product at the same time," Kolondzic says. "You don't have to sacrifice one for the other."
To become accredited, companies must complete a comprehensive third-party sustainability assessment, complete a formal verification of their assessment, and show annual improvement. "The process helped us accurately benchmark our impact, revealing how we as a company are doing and what we can work on to do better," says Kolondzic. To see a list of other manufacturers and companies that have successfully gone through the PCS accreditation process, visit petsustainability.org.
Catalyst is available in store and online at PetSmart, as well as online at Petco, Chewy and Amazon. Offered in a variety of formulas including Healthy Cat, Multi Cat and Unscented, learn more at catalystpet.com
About Catalyst™ Pet
Catalyst is an award-winning revolutionary cat litter, the only one engineered from upcycled soft wood fiber to offer the best performance and peace of mind. Lightweight, minimally scented, odor-trapping and cat-friendly, Catalyst exceeds both natural and conventional clay alternatives so pet parents can make the responsible, renewable, sustainable choice. Join the revolution! For more information, visit www.catalystpet.com.